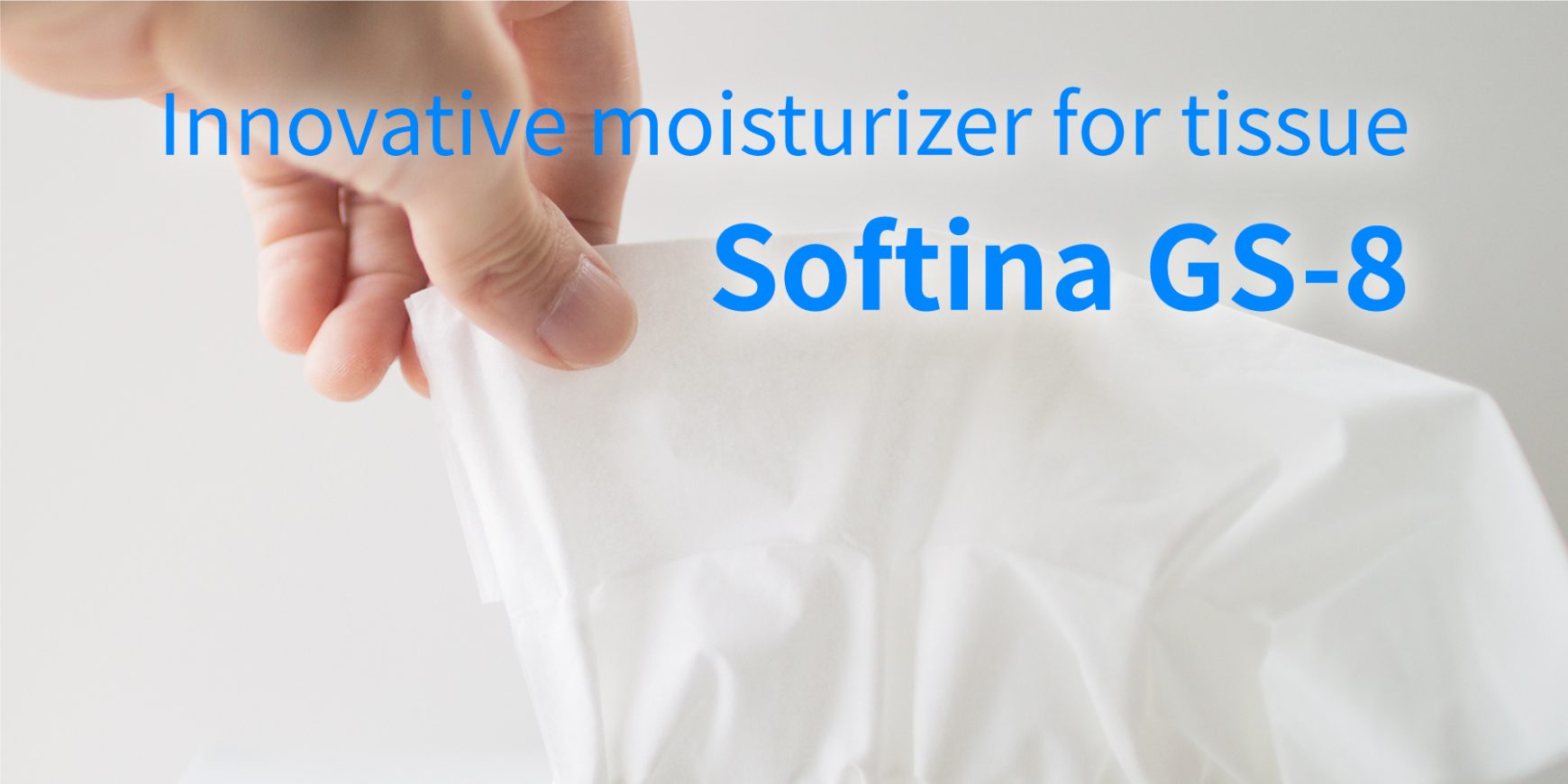 Innovative moisturizer for tissue
In Japan, 40-50% of people suffer from hay fever caused by cedar. Many people blow their noses more often, which leads to a red nose.
"Softina" has softened the tissue and relieved it from pain. It provides the ultimate in softness.
Softina GS-8
SoftinaGS-8 are lotion compositions for making soft and absorbent facial tissue paper products.
SoftinaGS-8 is a lotion composition which consists mainly of Glycerol.
SoftinaGS-8 provide good touch feeling such as moist feeling, smoothness and flexibility to a facial tissue paper even under a low-humidity condition. SoftinaGS-8 absorb moisture from the atmosphere and retain it well, so the treated paper is provided richer moist feeling.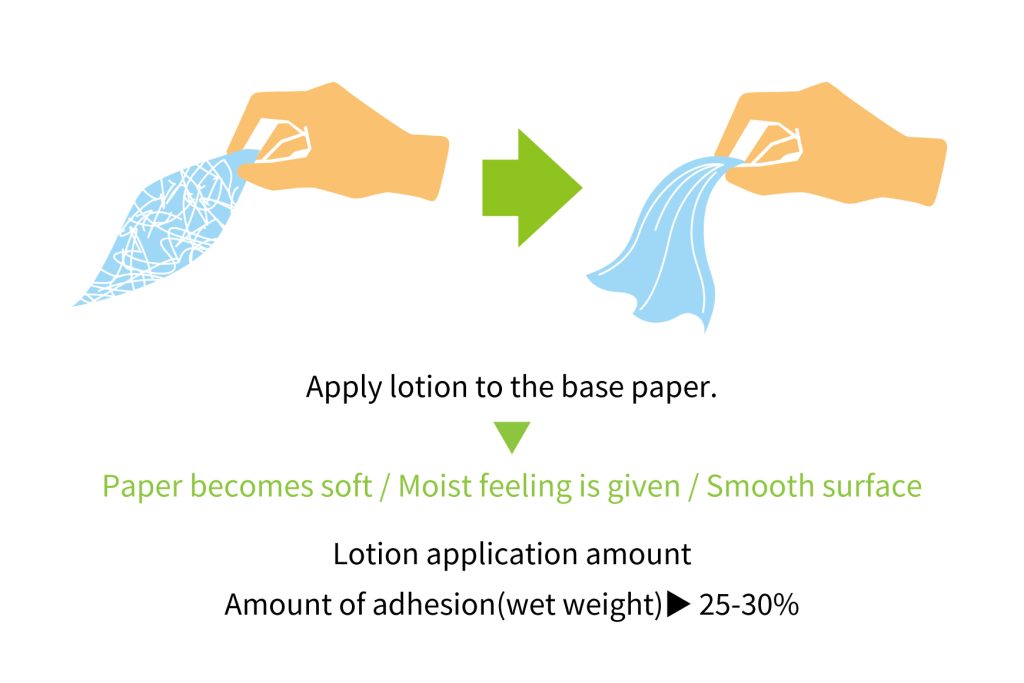 Feature 1:Good touch
Each texture is optimally adjusted.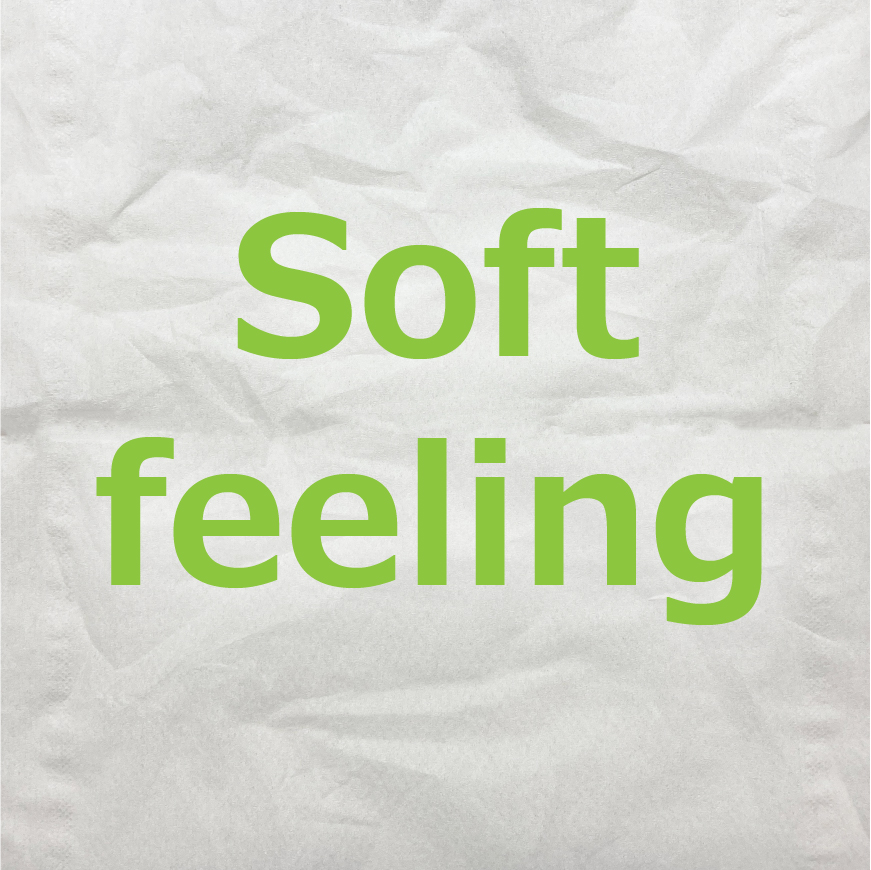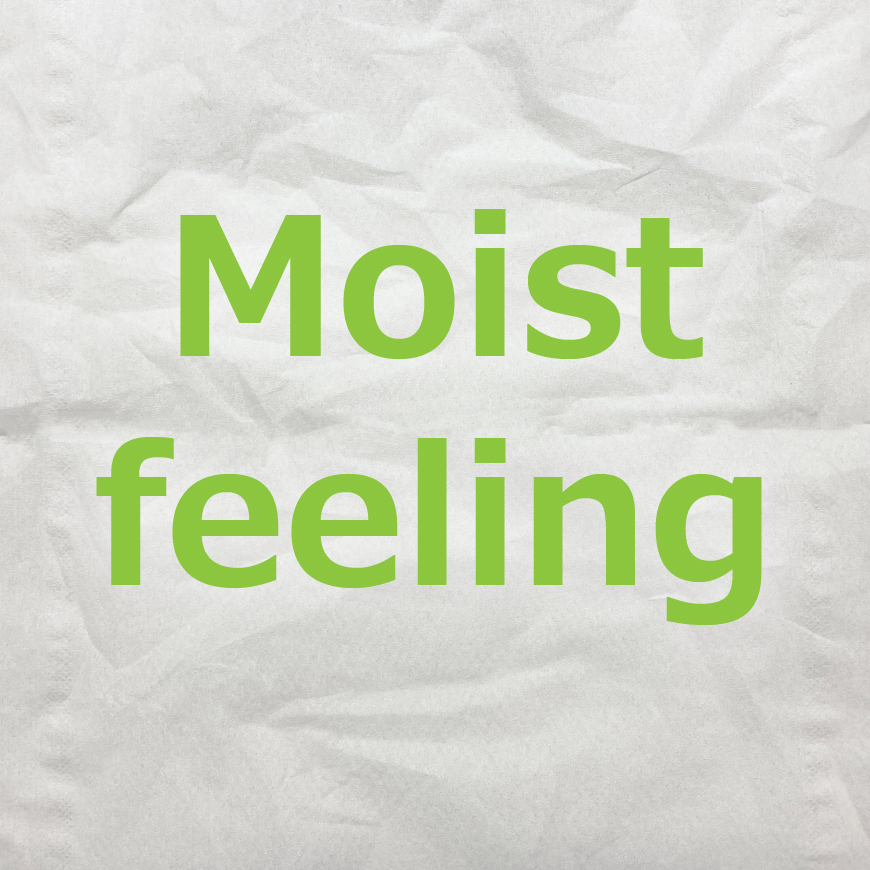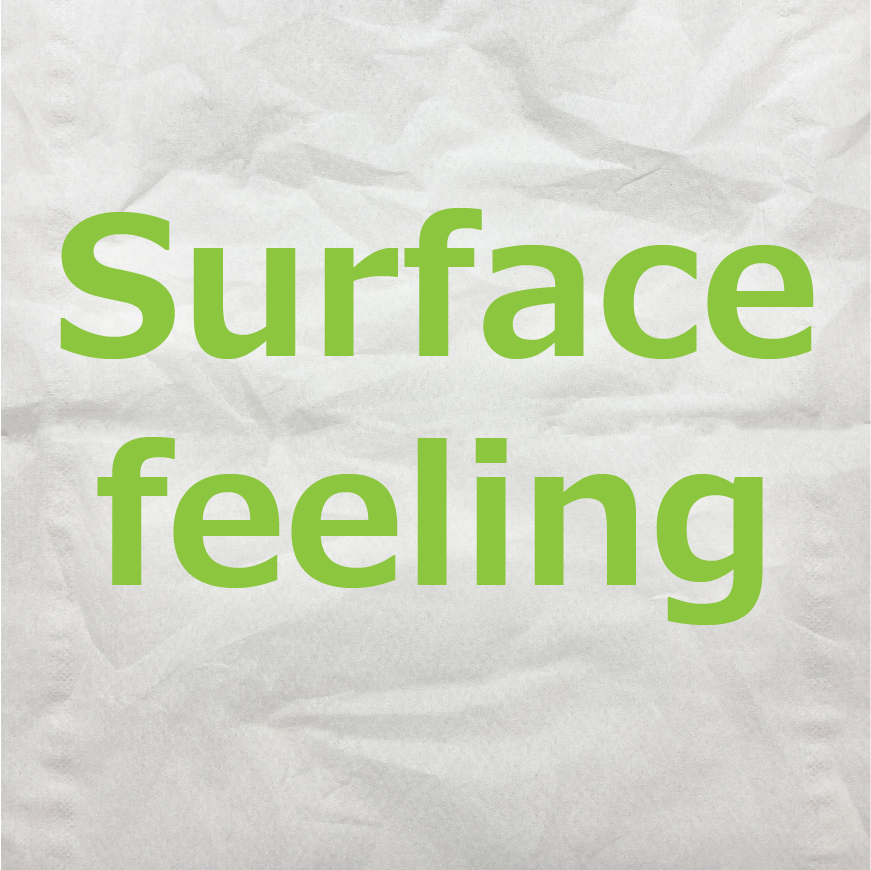 Feature 2 : Ease of handling
Method of applying lotion tissue treating agent
Flexographic coating
A kind of the relief coating. Agent is transcribed with the roller which attached resin coating plate.
Gravure coating
A kind of the intaglio coating. Agent is transcribed with the cylinder which attached metal coating plate.
Rotor dampening
Sprays the agent as a mist generated by fast-rotating disks.
Spraying
Uses compressed air to spray the agent as a mist from a nozzle.
Feature 3 : Safety test data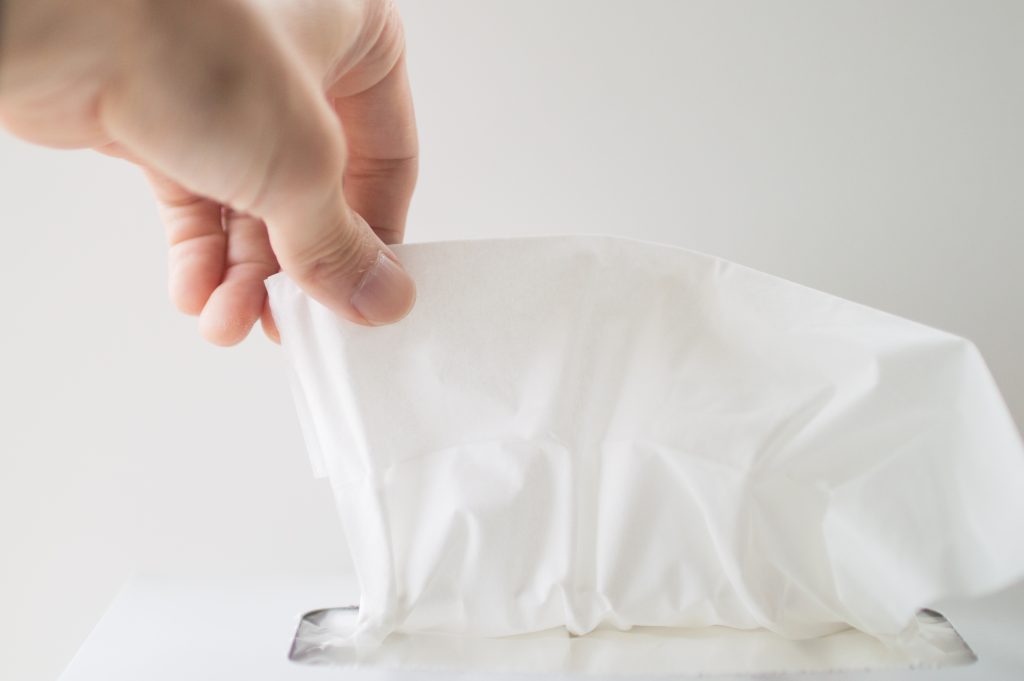 Information
Please contact the person in charge below
and we will inform you of the details.